ABOUT

Christian Cody is a director and photographer
raised in Atlanta, Georgia and is now based
in Brooklyn, NY. As an image maker, he pulls
inspiration from his environment and cultural
nuances and fuses those inspirations into
visual explorations of
Black beauty.
His intention
is to push and expand the narrative of black
imagery in media and fashion. Since graduating
from SCAD in 2016 with a BFA in Photography,
Cody has worked with entities such as See in Black,
Art Partner, H&M, Nordstrom and Billboard
and has been featured in Vogue, GQ, Vogue Italia,
V Mag, I-D, New York Magazine and other publications.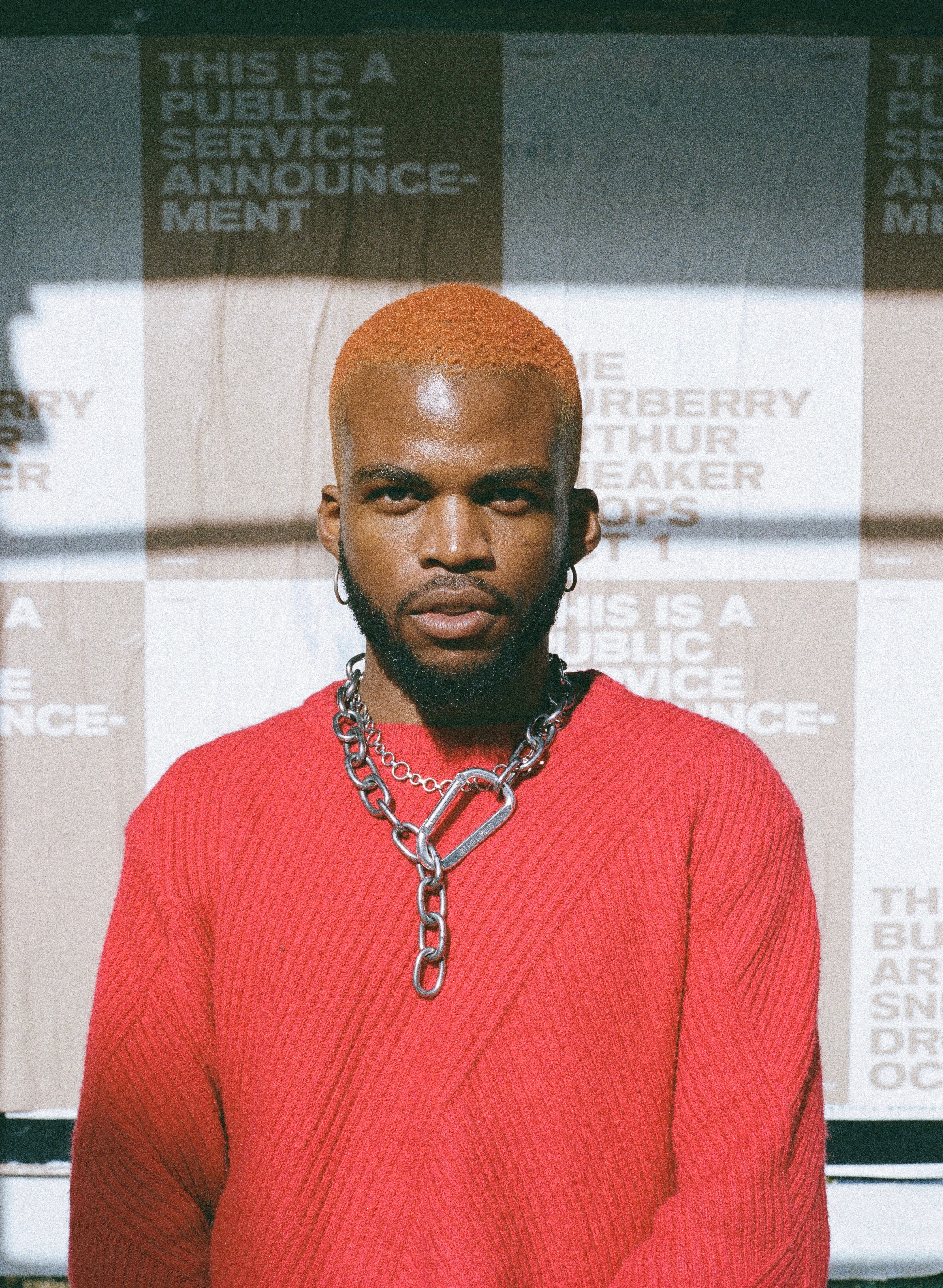 TYLER MITCHELL - ITALIAN VOGUE SEPT 2020